In preparation for traveling in 2021 and 2022, Packing List app for Android and iOS is getting a completely new design and new features. Users can now design and plan their travel, in addition to the suggested packing list, with the new calendar. Another new feature is the worldwide climate data with rainfall and temperature: Packing List has analyzed over 10 million data points from weather stations, worldwide, over the last 30 years and made them available within the app. We show the average temperature and rainfall for every place in the world, for every month of the year.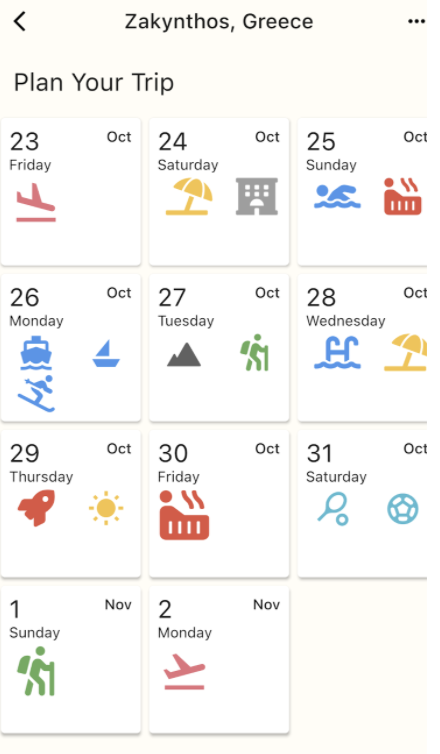 Travel Calendar:
Users can now create a travel calendar and plan the trip in advance. The good plus: users can share the trip with other trip participants and plan the trip together in the calendar.
---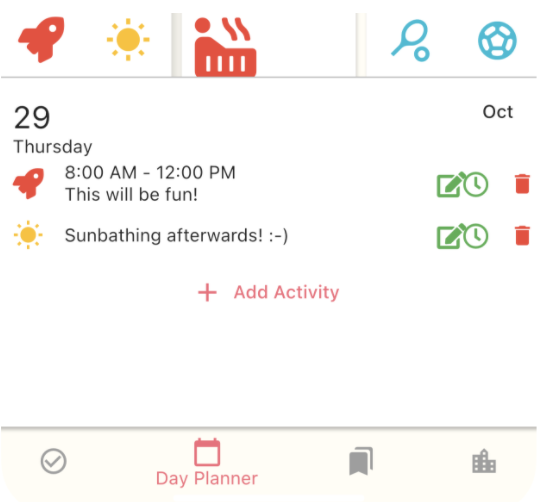 The calendar also allows more accurate planning with date and time.
---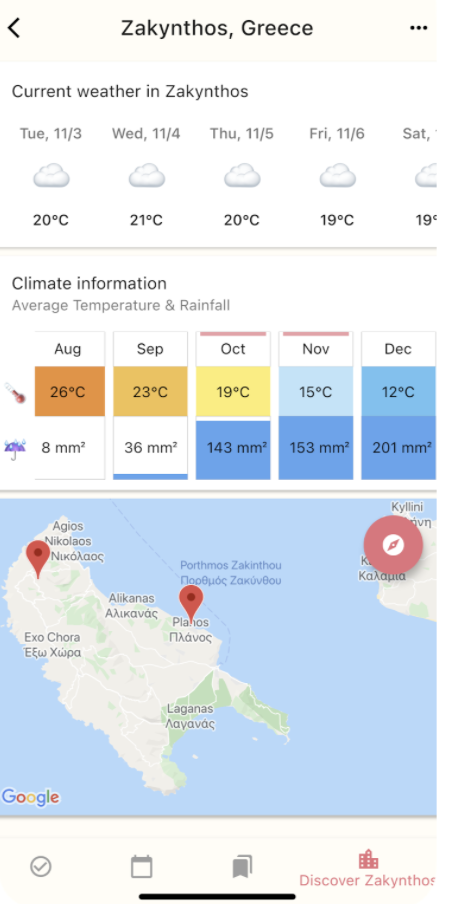 Climate Data:
We have provided worldwide climate data for our users. For example, when the user travels to Zakynthos, Greece, the average temperatures and rainfall for each month of the year are displayed. This should improve the travel preparation so that the user doesn't forget the umbrella or sunscreen. Data for UV radiation and other useful information will follow.
---